The Financial Fitness Association - founded in 2004 - offers membership to individuals who want to develop their financial well being for a membership fee of $8.00.  We have an open membership that is not confined to city, county or state boundaries.
Our goal is to help our members resolve and avoid financial distress, establish personal financial control, and achieve financial goals like buying or refinancing a new home, preparing for retirement, or saving for college.
We expand our offering through trusted partnerships.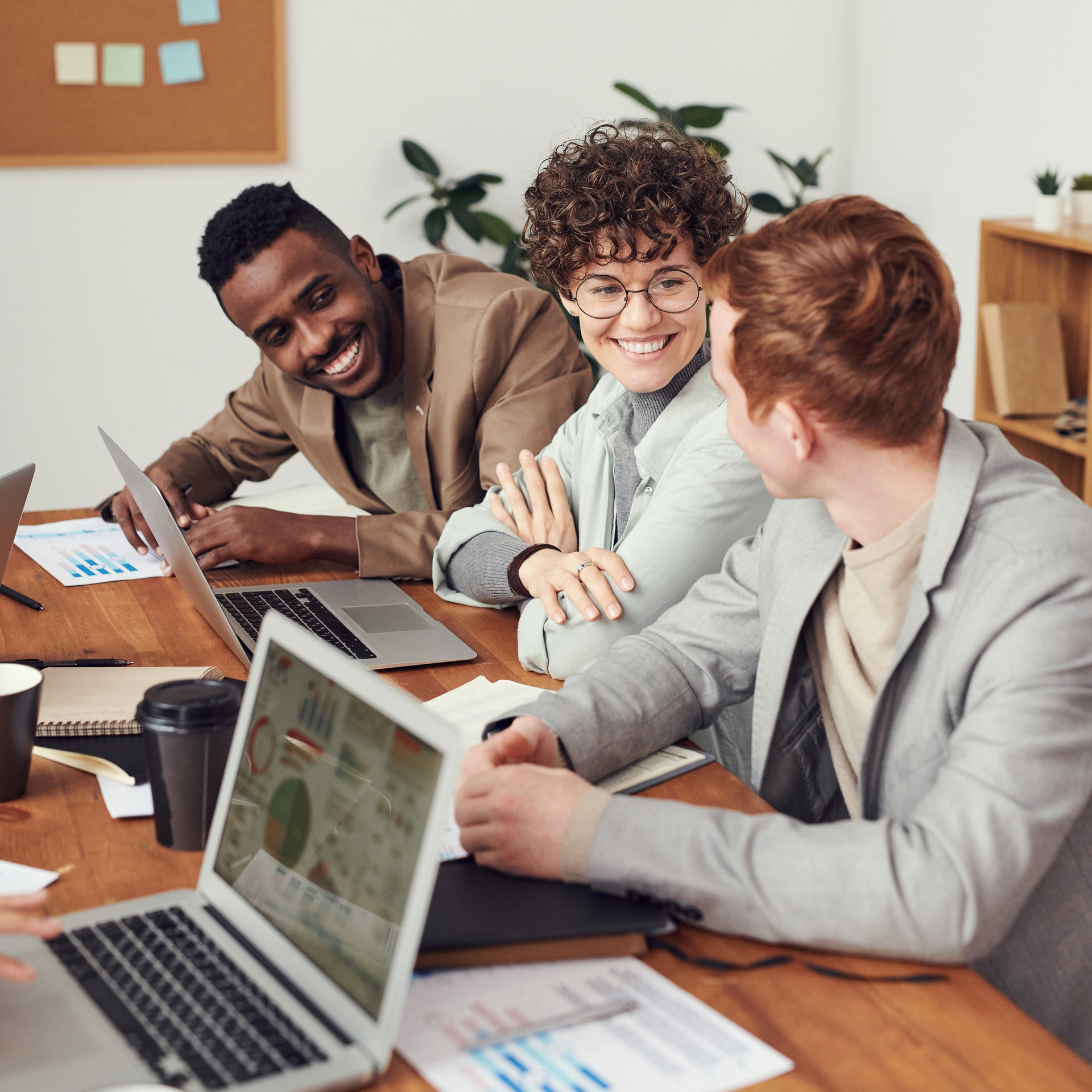 Financial Fitness Association is proud to partner with the following credit unions:
And these businesses:
To learn more about partnering with the Financial Fitness Association, contact us today.