Manage Your Money, Grow Your Money
Get the knowledge, tools and resources you need to effectively manage your money at any stage of your life.
Benefits of Membership
Join Financial Fitness Association today to gain
instant access

to:
Bonus: Get additional member discounts to save money
Get a sneak peek at our exclusive member-only content...
Read quick tips to help you manage your money...
Tip: Use a shopping list to avoid impulse buying and spending.
Tip: Spend less than you earn.
Tip: Learn the power of compounding interest.
Tip: Take measures to prevent identity theft and recognize fraud.
Tip: Learn where to turn for information, advice, and help.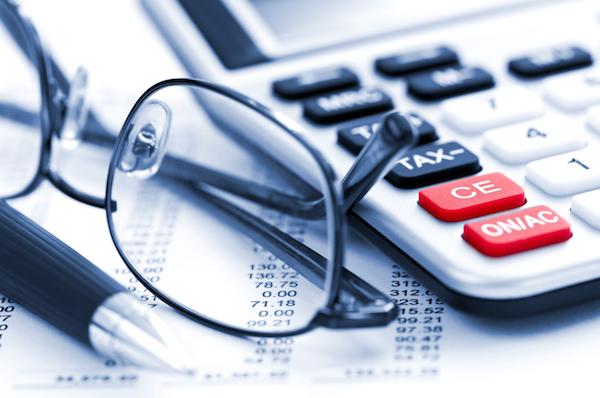 About
Financial Fitness Association is on a mission to help our members avoid financial distress, establish personal financial control, and achieve individual financial goals by providing information and resources in the areas of personal finance and money management.
Join
Join Financial Fitness Association now to access 350+ financial articles and podcasts, membership opportunities, online resource center with calculators and tools, quarterly newsletters, and special member discounts.
Partner
Do you want to partner with Financial Fitness Association and offer your members, employees, or select group access to our member-only content?